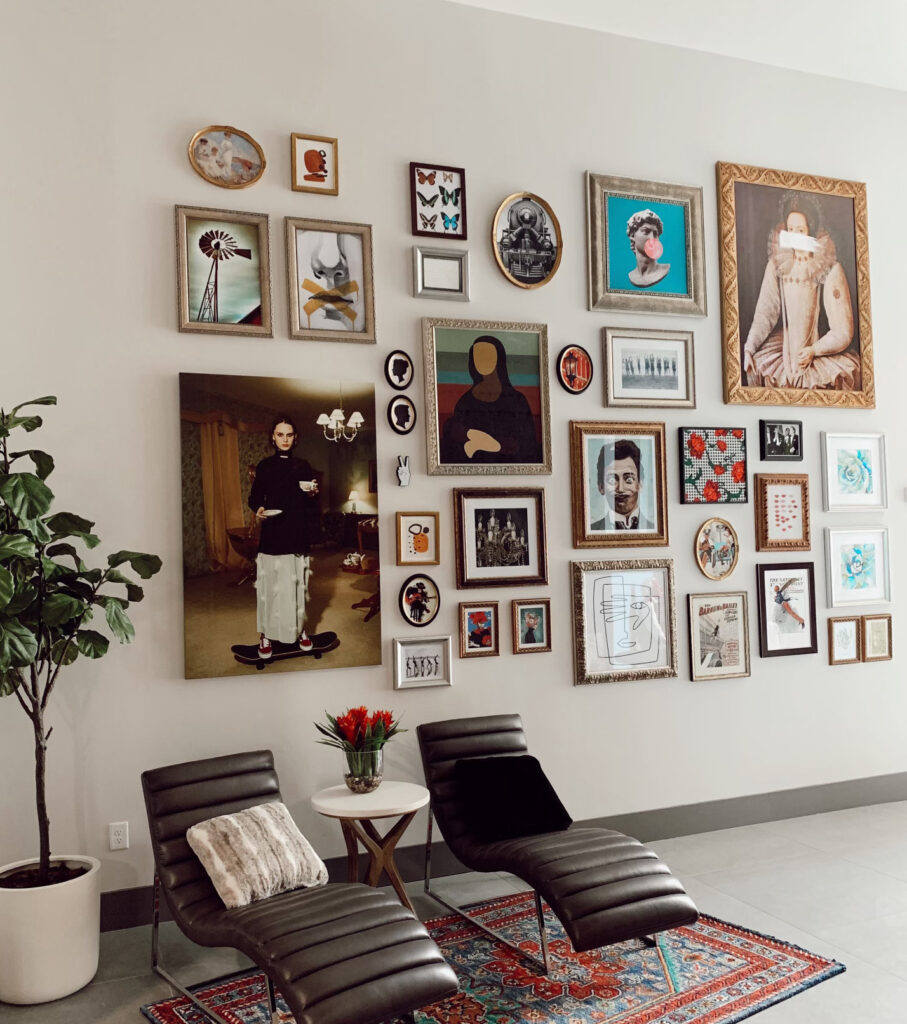 Art is more intrinsic than frame and mat. Operating with this mindset, we concentrate on aesthetic while leveraging our multi-disciplinary team to construct elevated, symphonized spaces. Harmonizing design and art to bring concept to reality is our expertise.
Urban Art Company's specialized team of design, photography, installation, art, and framing experts enable us to bring any vision to life. Well-versed in historical and modern trends, our skills are innovative and our work is not only transformative, but refined.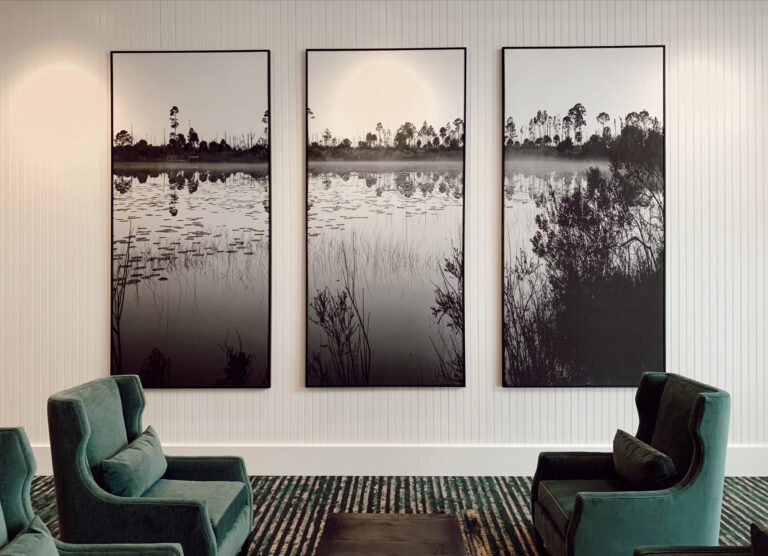 Dynamically managing expenses is a key factor for any art project. We provide cost containment services to assure our clients that working with Urban Art Company produces the perfect harmony between superior products and respected budgets. From value engineering specifications to streamlining fulfillment, budget does not mean sacrificing quality.
By helping design firms exploit the creativity of each hospitality project, perfect art is created.
Hotels
Timeshare
Restaurants
Entertainment & Sports Venues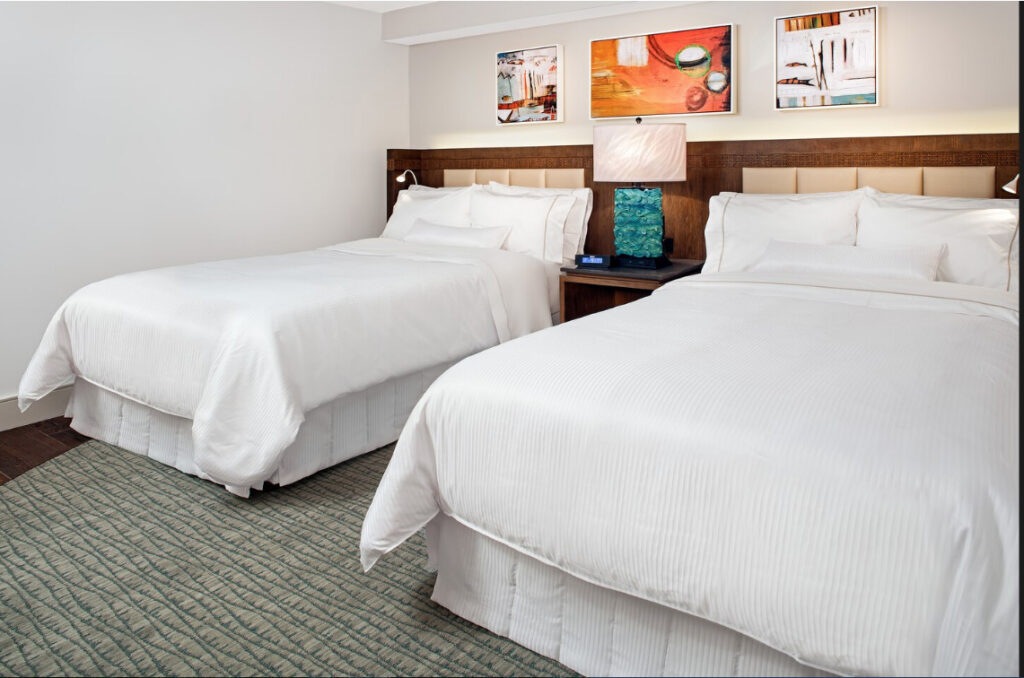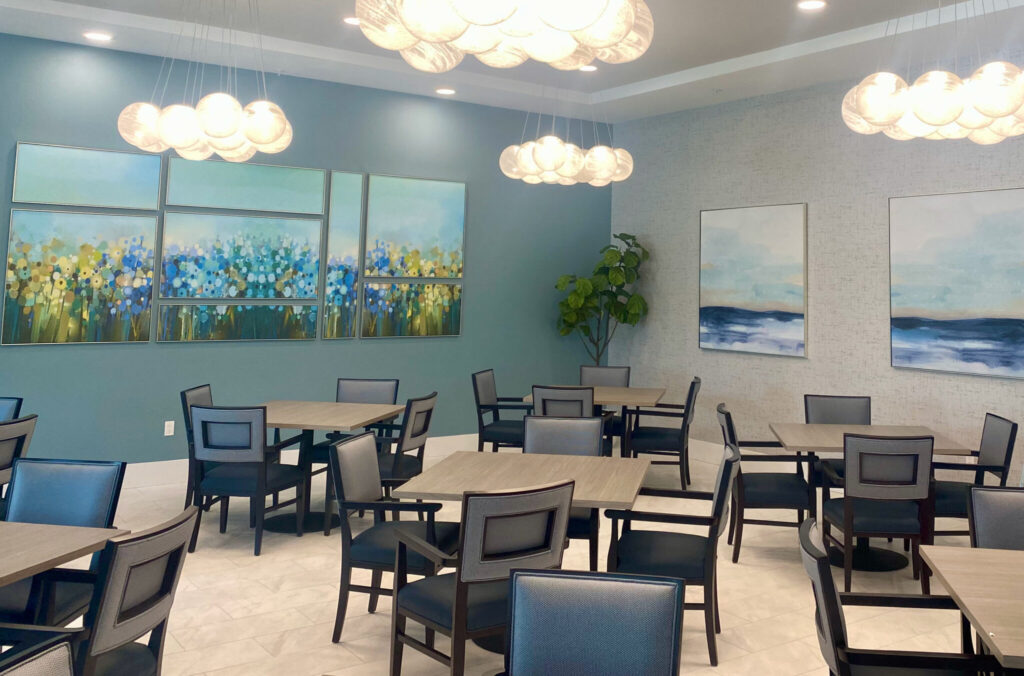 By creating a lively environment, art is the central focus in each and every health and wellness project.
Hospitals
Assisted Living Facilities
Senior & Memory Care Centers
Medical Complexes
Physician Offices
Fitness and Rehabilitation Centers 
With your commercial space in mind, our team will employ their expertise to guarantee the best results.  
Apartment Complexes
Office and Corporate Spaces
Education Facilities
Government Spaces
Commercial Projects