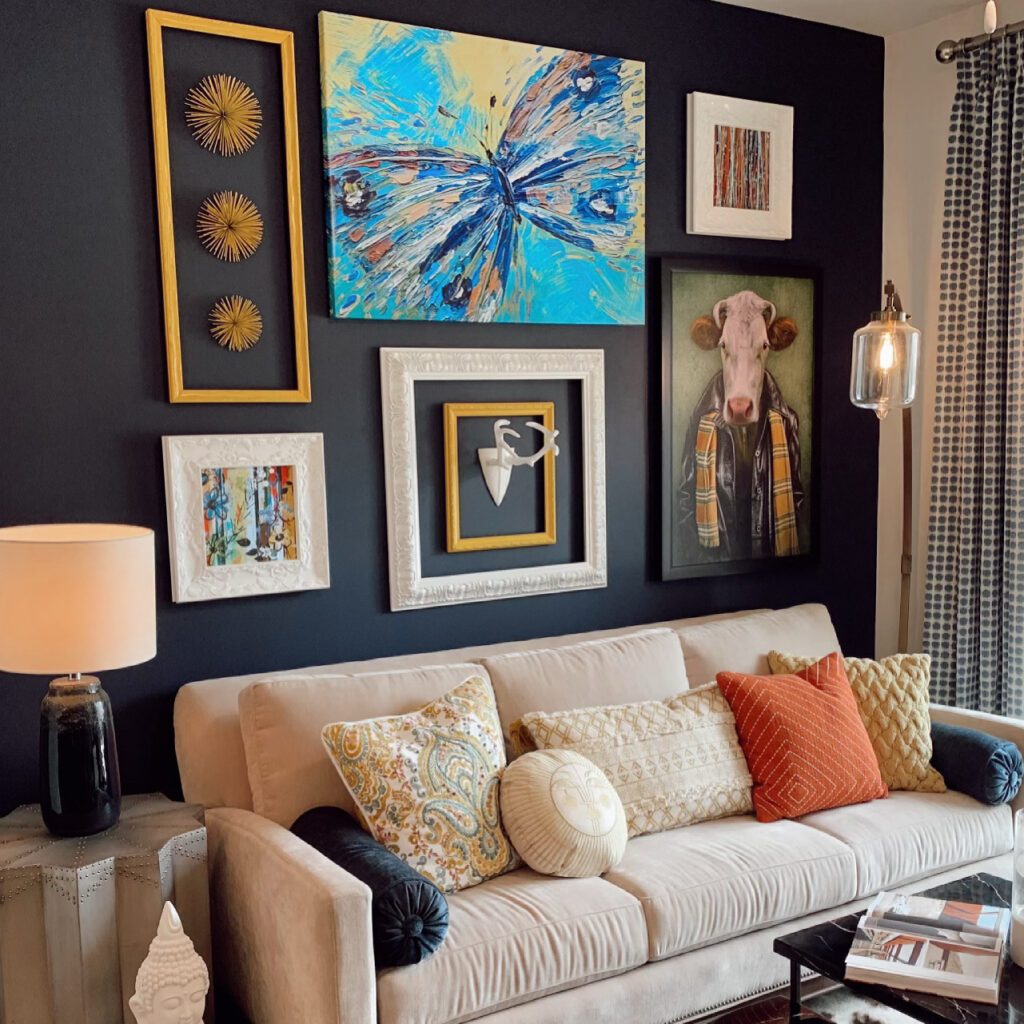 Urban Art Company (UAC) is an all–encompassing art advisory group dedicated to creating, consulting, and developing the delivery of custom art projects. Its unique showroom experience paired with its seasoned art consultants and skilled craftsmen not only consolidates, but simplifies, the process of creating custom artwork and mirror designs.
Woman-owned and certified, Urban Art Company specializes in the production and design of custom artwork and custom framing for hospitality, healthcare, corporate, restaurant and contract spaces.
Urban Art Company was founded in 2010 with the concept of community and reach in mind. To discover art and create the perfect experience starts with examining not only where art has been, but where it is going.
Based in Florida, our inception and growth were uniquely established through our connection to local culture; it is in essence our creative currency. Through this currency is where we have found our purpose. Decades of experience have gained us the right to be considered experts in our field.                                 
From the cities in our region, to the ones on the opposite side of the world, these metropolises are our muse, our lifeline; our story.